Goodmorning! :)
It's Christmas in almost one week from now!Nothing's better than a warm and cosy present - even if you're under 12 months old, or even if you're a little older than that!!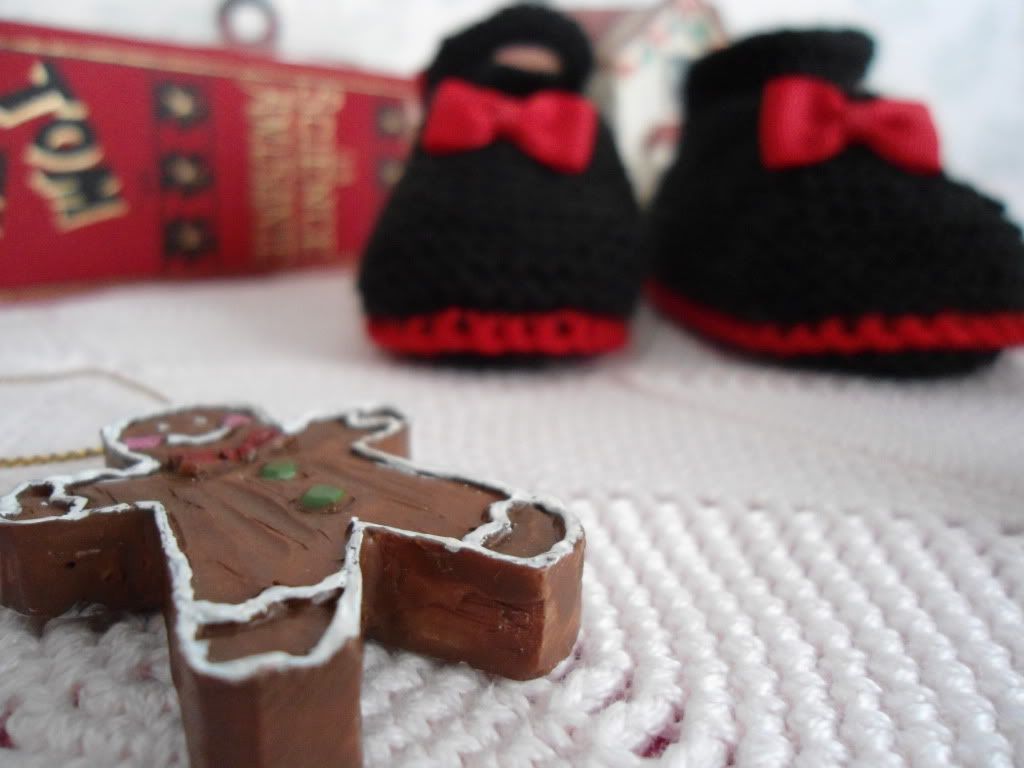 baby shoes in black and red with red bows and buttons, 15 €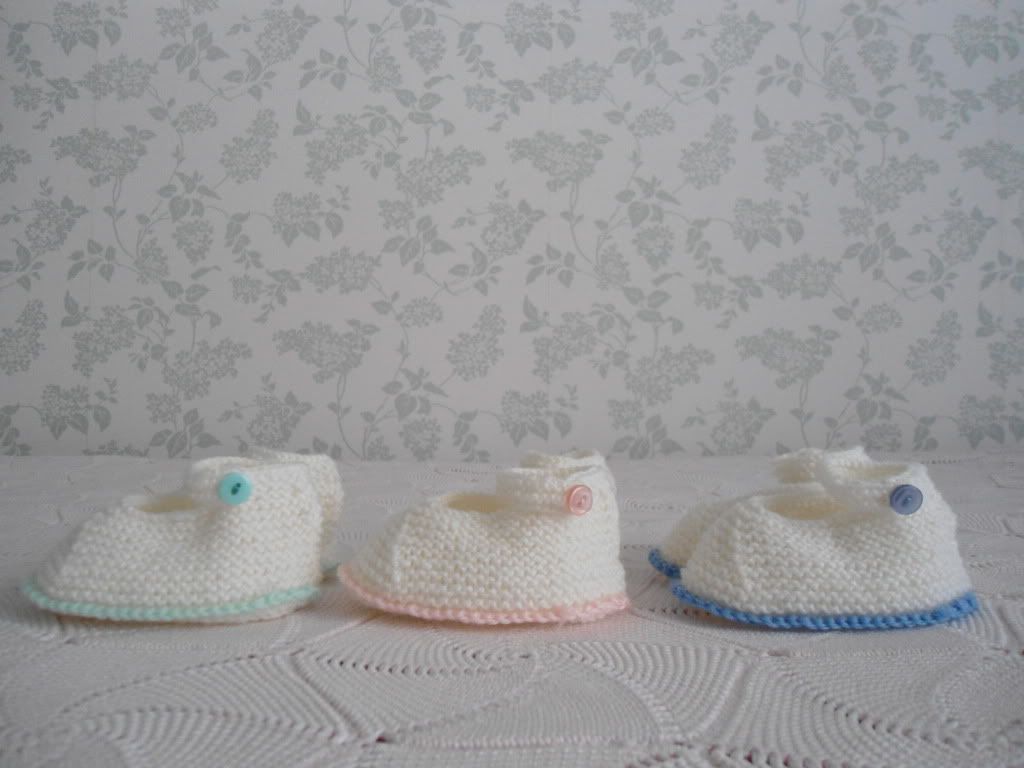 Baby shoes in white with mint, pink or light blue details, 15 €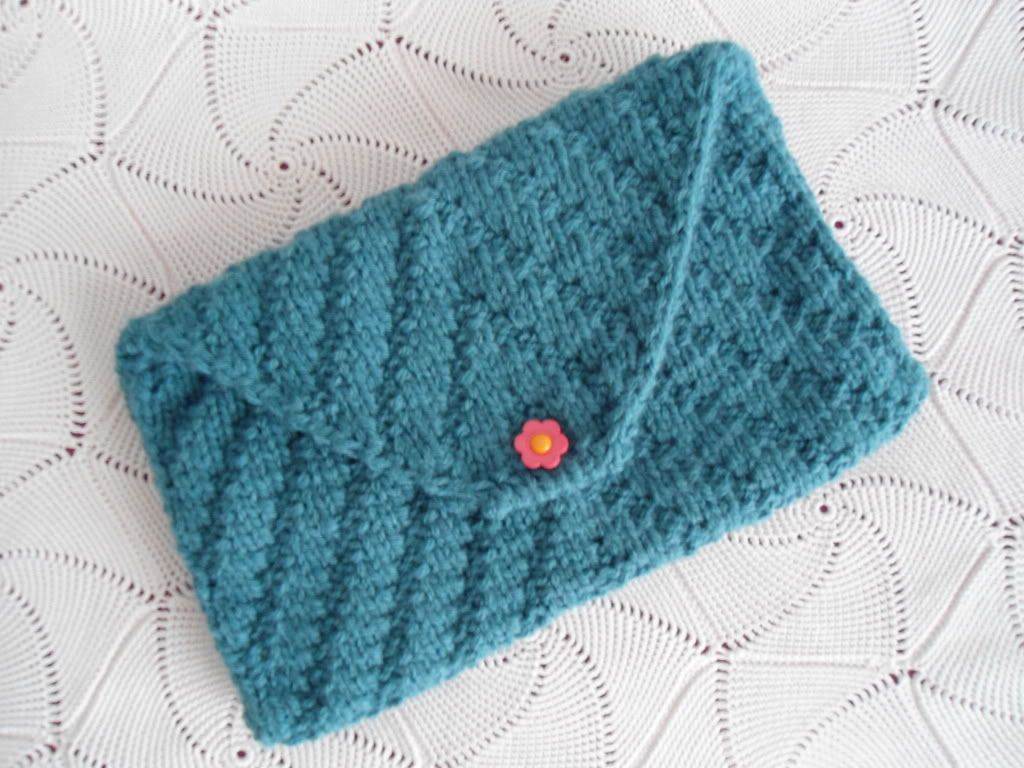 Envelope like clutch in a sort of blue-grey, with laura ashley fabric on the inside, 30 €
Σήμερα ξεκινάει το 2ο Share your Art Bazaar, στη Βίλκα, στη Θεσσαλονίκη!Θα χαρούμε πολύ να σας δούμε εκεί!!
G.