After a very very long time we decided to bring this blog back to life. This way, you'll be kept up to date with all the Petit Tricot news and creations, needless to say much more easily! Our
website
though is still on, and until we manage to have a proper e-shop, you can purchase anything you want via our website.
Some of our last beloved creations are those braided headbands. They're good both for cold and sunny warm days! Both headbands were created while siping coffee and devoring pancakes - aka pure bliss!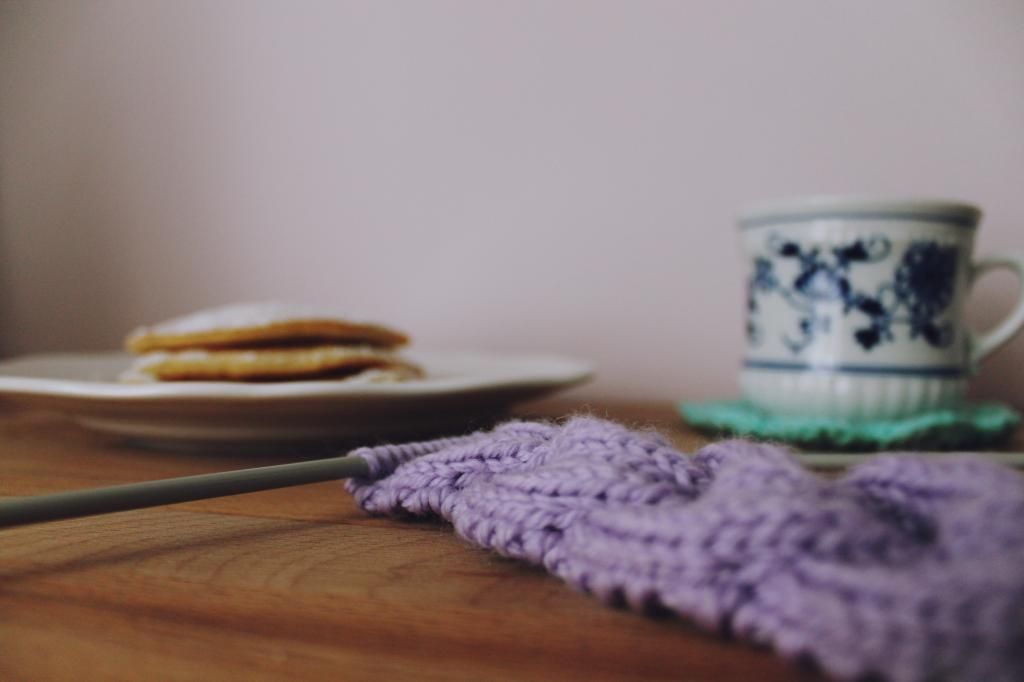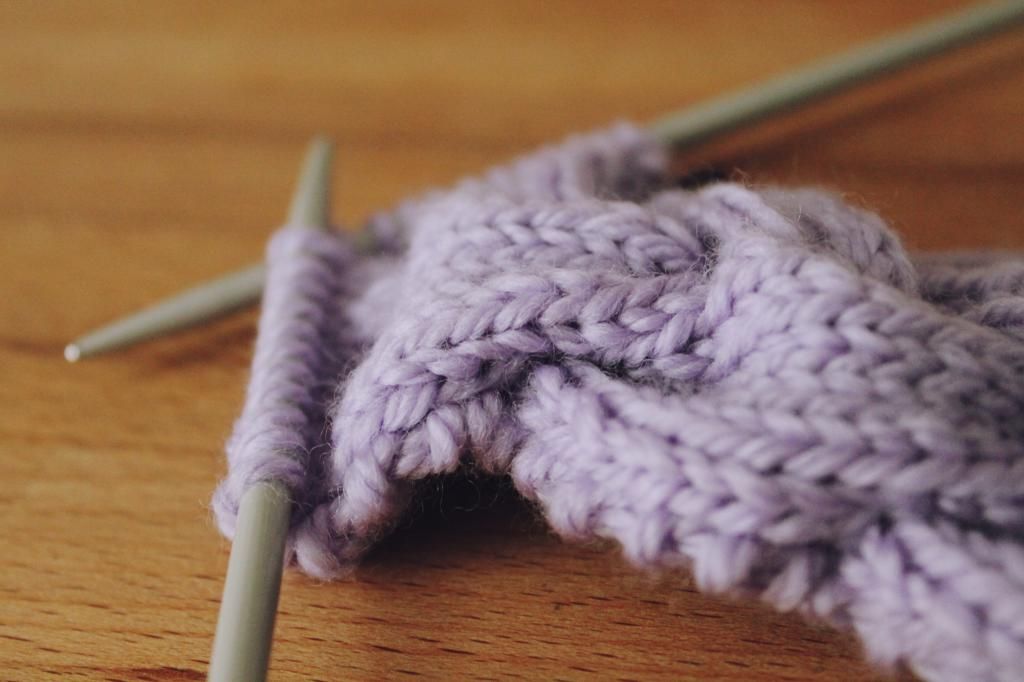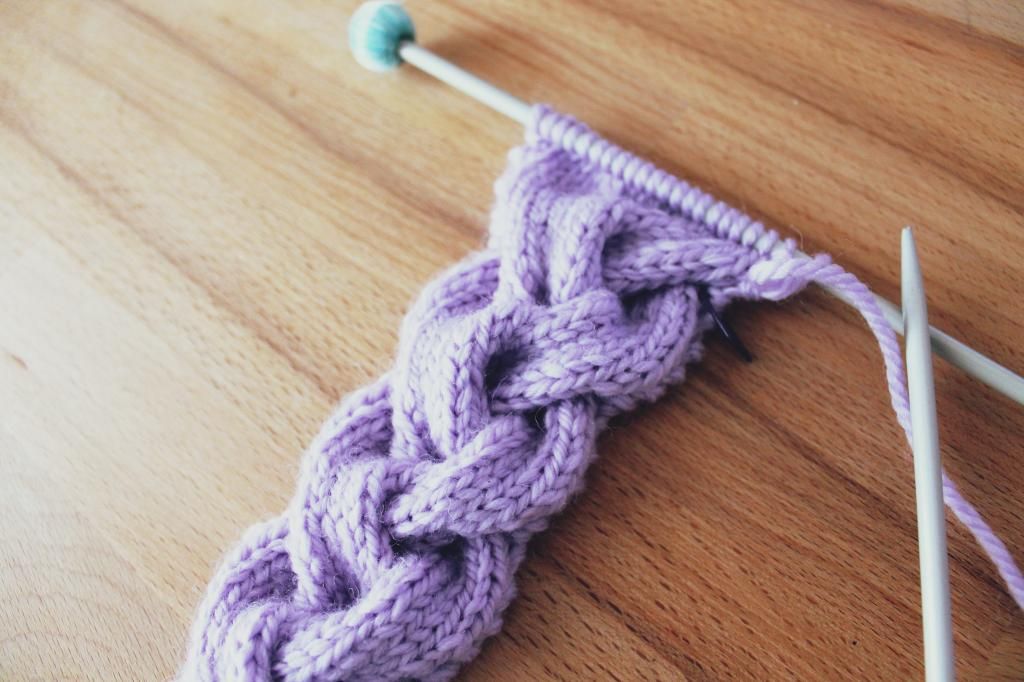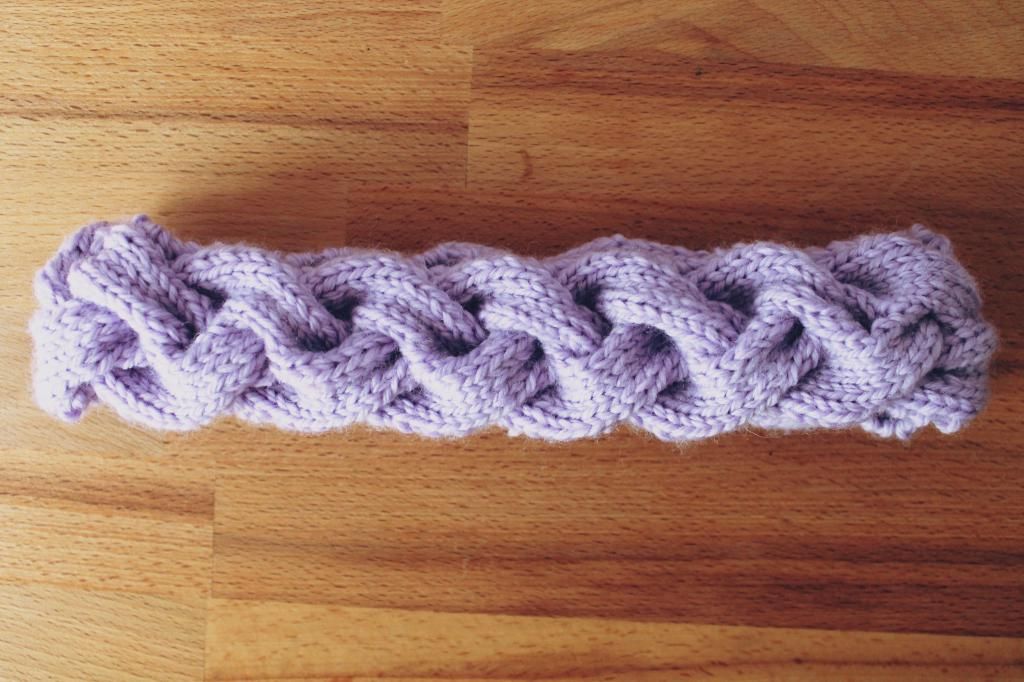 The first one, made out of a lavender colour woolen yarn, is a typical braid, whereas the second dreamy colored one, is slightly more complicated! (Unfortunately, we don't have any photos of this one, while being created, because there wasn't enough daylight. The pancakes were still a company though - seems like we ate a lot of them the past week!)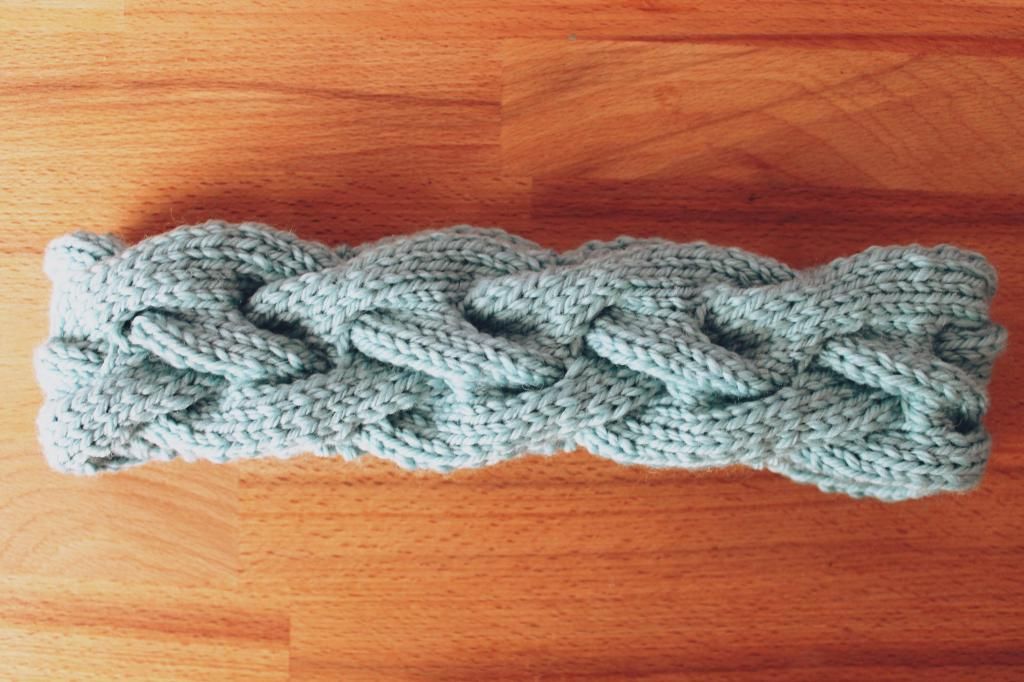 Have fun 'till next time! :)
G. &. E.