Knitwear for babies, of any age, any size, any sex, made from any sort of material, in any colour!Knitwear for babies from head to toe, made with love!!
wool jackets (in pink and mint)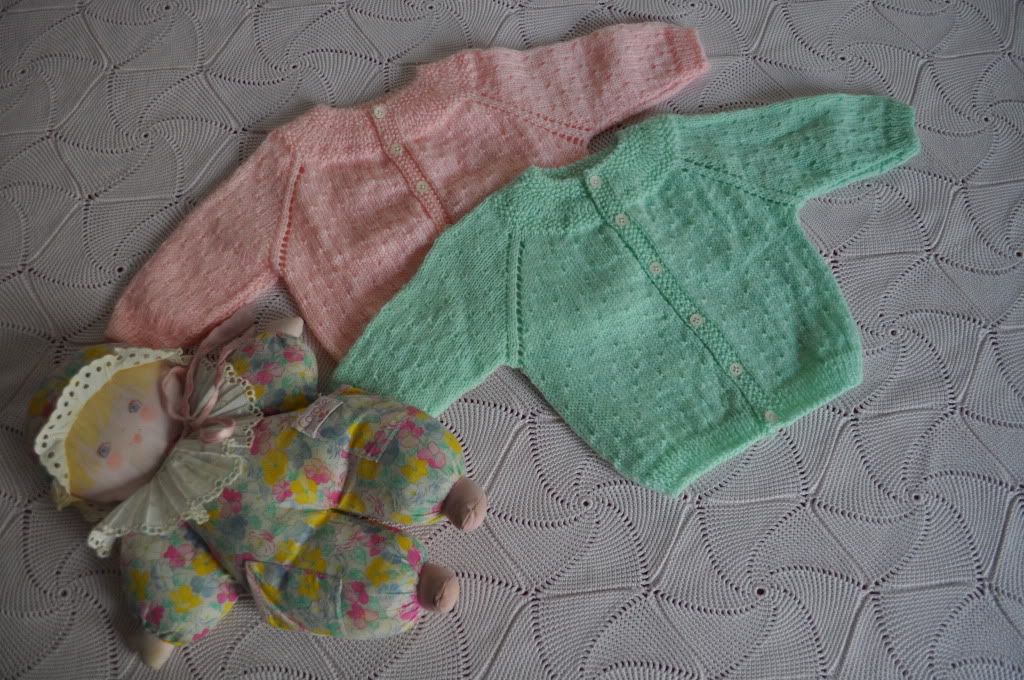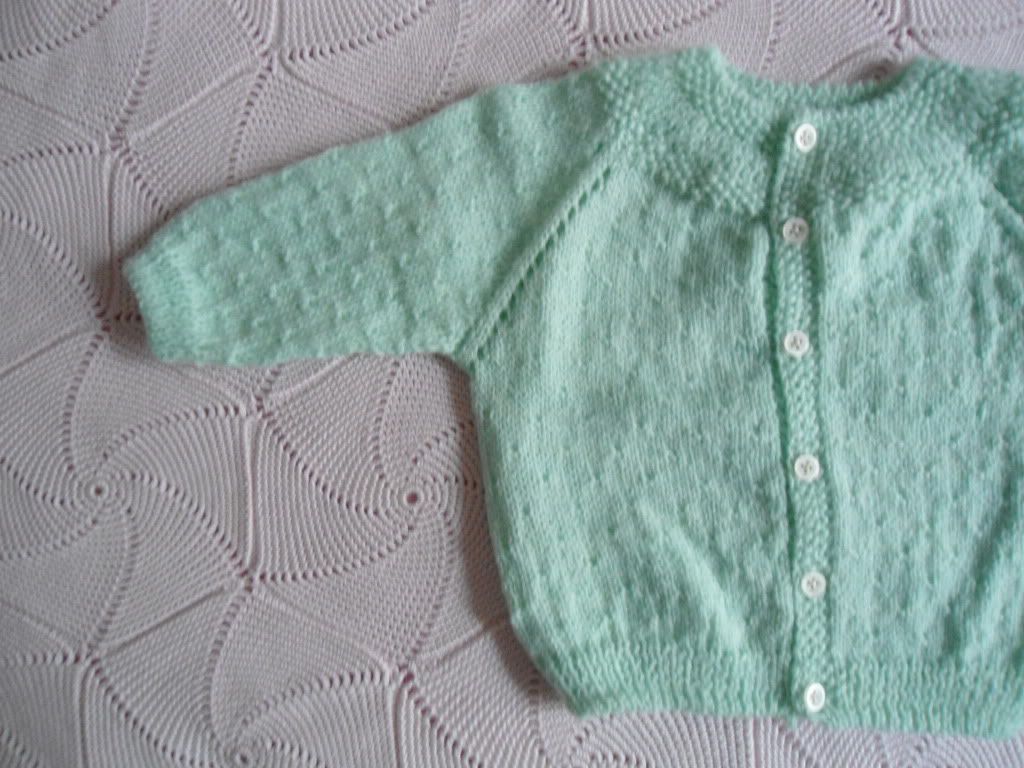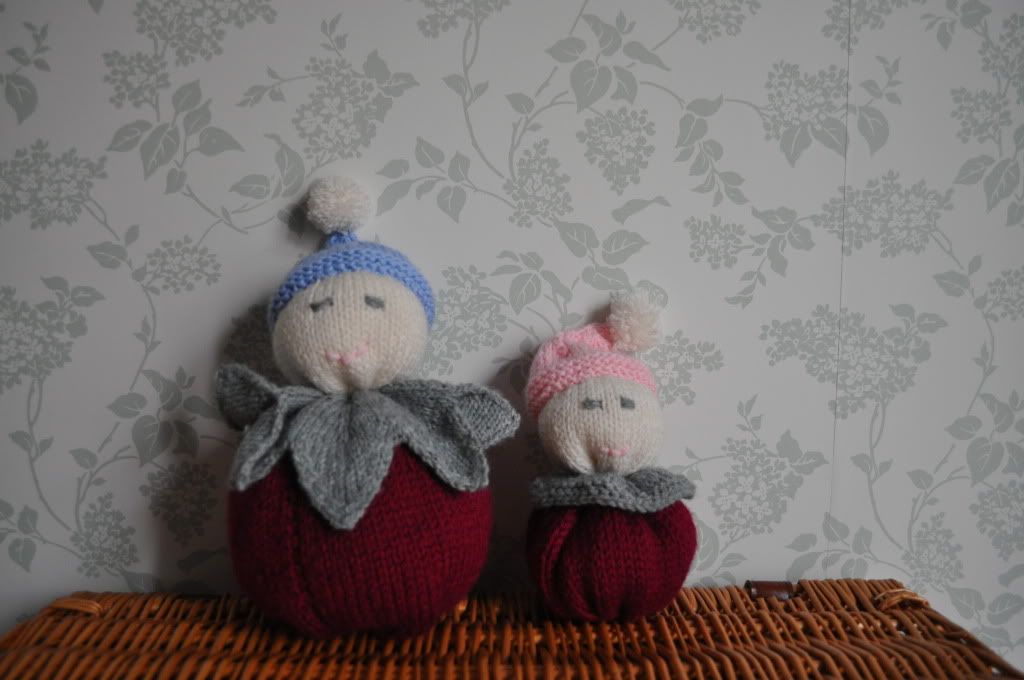 baby toys for boys or for girls, with tiny bells inside to make a sound!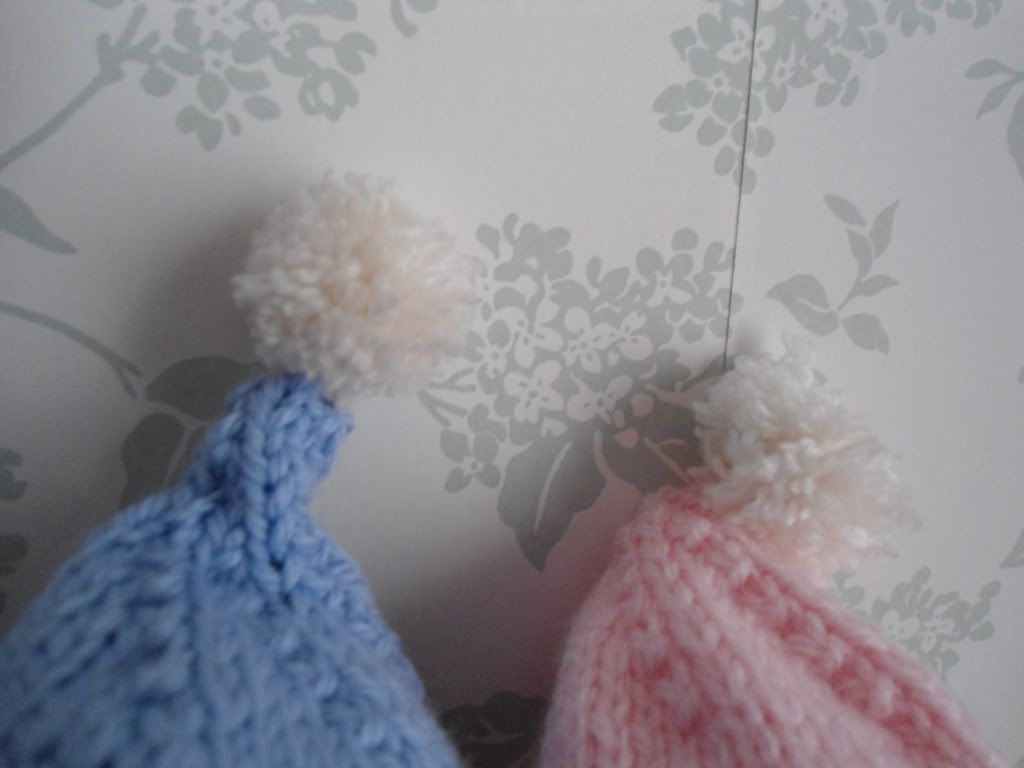 Shoes and little purse for towel or anything else!!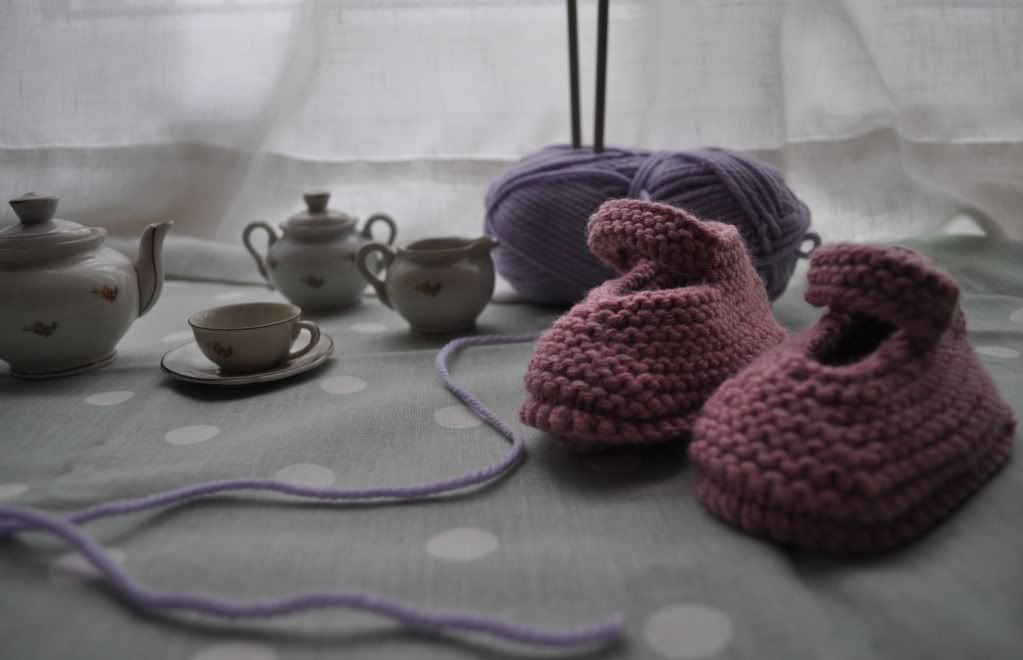 Baby shoes. (Can be made to order in almost newborn size also!)
Boy's jacket..
There are still lots of baby or kids' knitwear on the making!
Do not hesitate to contact me for further details!!
G.