Grey scarf/neck warmer with grey bow in the front!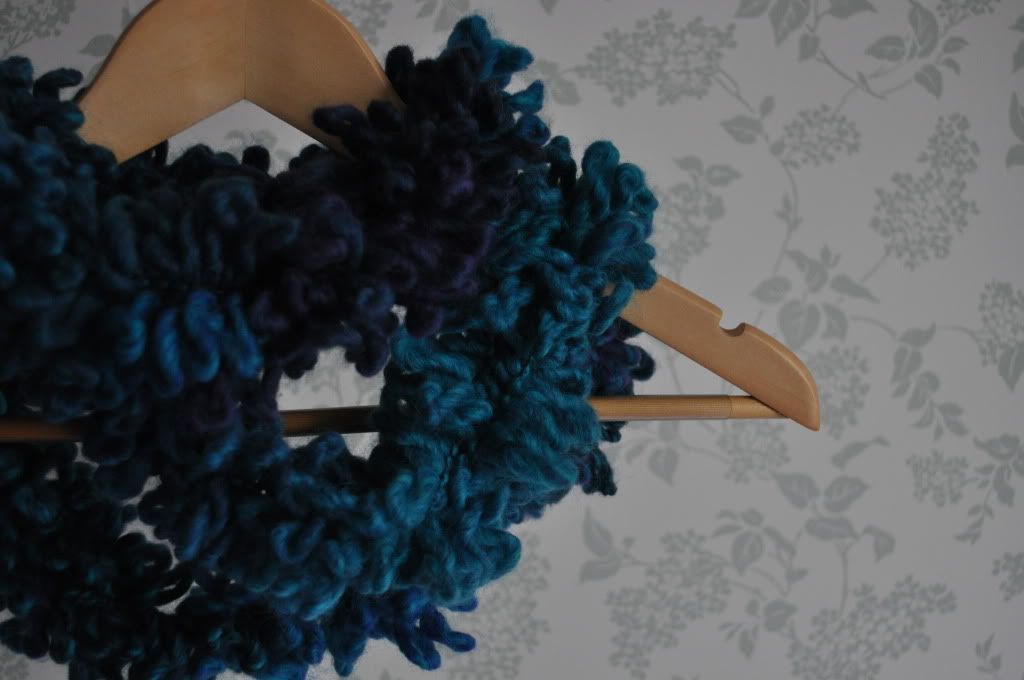 Fluffy scarf in blue colors!
Plum scarf with cream bow in the front!
Pink scarf/neck warmer with grey details!
White fluffy neck warmer!
Neck warmer in a sort of pink colour that I cannot name!!
White neck warmer with grey pom-pons!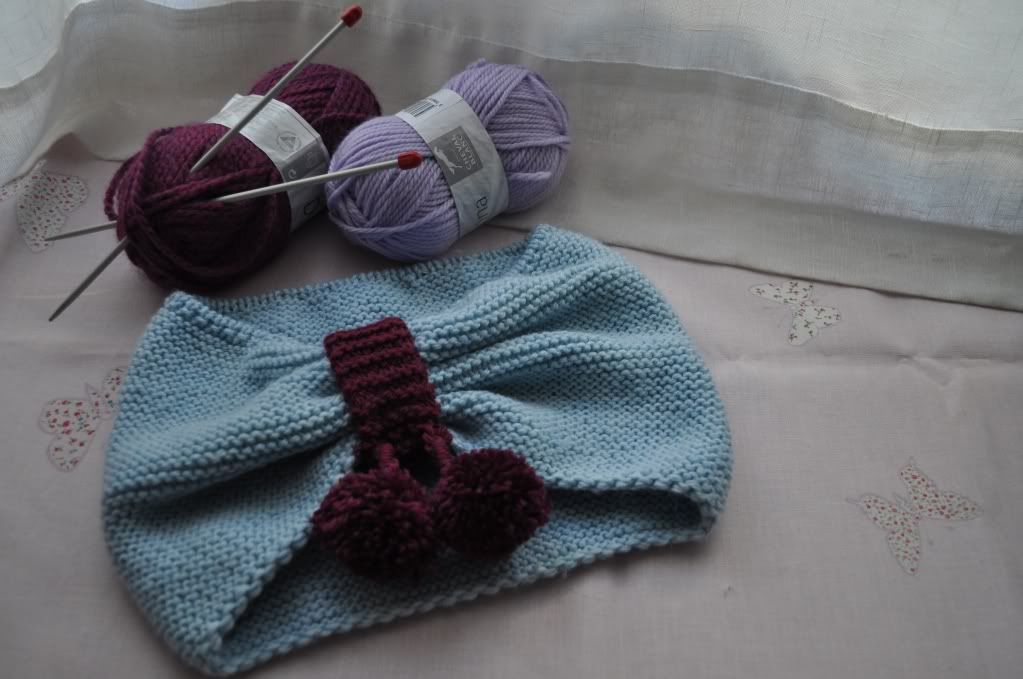 Light blue neck warmer with purple pom-pons in the front!
Purple and grey neck warmers, elastic, ideal if you're practicing any kind of sports during fall or winter!
White fluffy bonnet and mint-fluo pink bonnet with pom-pon!
And, last but not least..the bow ties!
Do not forget that everything can be made to order!Anything can be made for you, with the colors you want!So, e-mail me, or comment me for colour convos, prices or further details!!
G.